Welcome to
Pittie Me Rescue!
How did we get here?

In April 2011, the Hardenburg family began fostering Lexus, a troubled mamma pit bull and her six puppies. One of those puppies, Tiffany, wiggled her way into the hearts of the family, making them foster failures and forever linked to the rescue mission, and specifically the plight of the pit bull. Unbeknownst to them, the seed for Pittie Me Rescue (PMR) was planted. In early 2013, following several sleepless nights and one very insightful morning shower, a name, website and logo were born and a dream finally came to fruition.

Shortly thereafter a close-knit system of foster homes was weaved and the legacy of PMR was born. What started out as love at first sight, has blossomed into a truly remarkable network of willing, dedicated and passionate volunteers and advocates for the pit bull breed and rescue animals in general.

The Mission of Pittie Me Rescue:

Pittie Me Rescue is a non-profit, volunteer based dog rescue, dedicated to saving the lives of homeless animals in our community. We primarily rescue dogs from our local county shelters, local streets, and neglectful situations.

*****UPCOMING EVENTS*******

Adventure Run - 1st Thursday of each month April through October. 530 - 800pm Scottsdale RoadRunner Sports. -
7077 E Mayo Blvd, Scottsdale Az 85054
Join running and walking enthusiast every 1st Thursday for a FREE event. Earn raffle tickets each event for the chance to win free prizes. Pittie Me Rescue will have a booth set up so stop on by and say hello!
To sign up : https://www.eventbrite.com/e/2017-adventure-run-at-scottsdale-road-runner-sports-tickets-30334744036?aff=erelexpmlt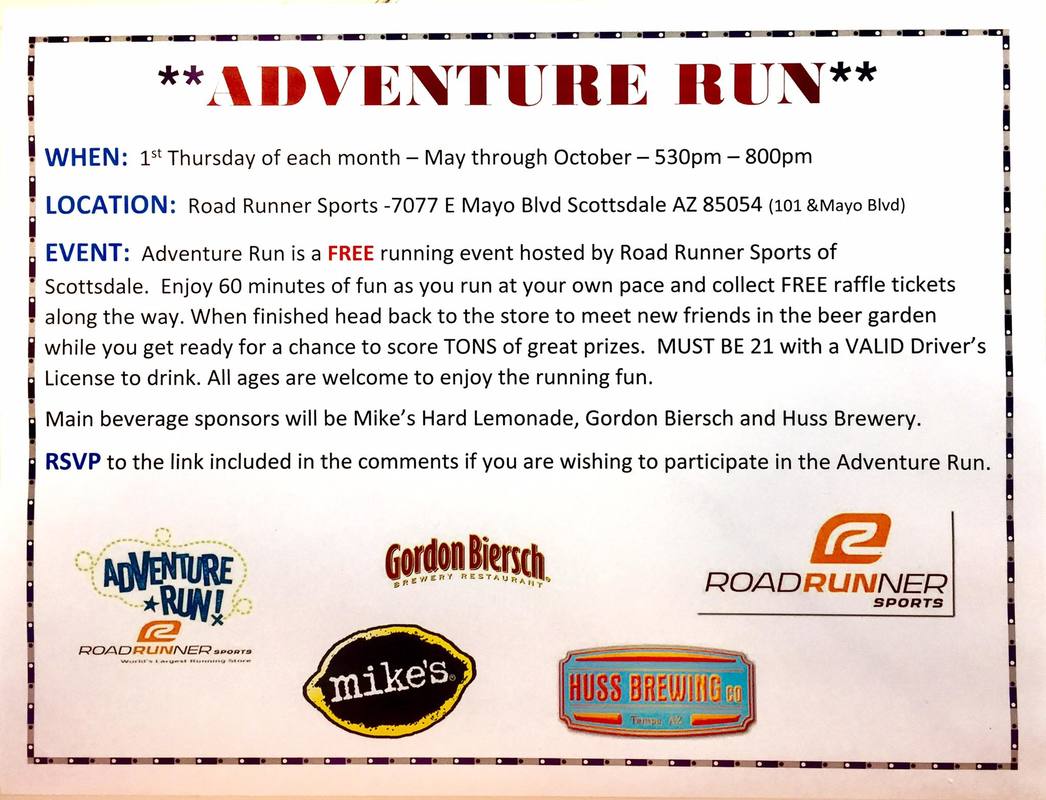 ​
​Please take a moment to visit "Our Supporters" page!

​