Education and awareness are important to Pittie Me!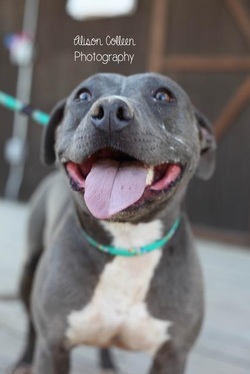 Pittie Me serves as a venue for rescue, advocacy and education. With the goal to rehabilitate the image of pit bull dogs and educate the general public about these often misunderstood animals, PMR seeks to be a resource to individuals, families, and the Arizona community as a whole.

In addition to education and awareness, PMR seeks to use its dedicated and loyal volunteer base to improve the lives of individual dogs rescued from less than perfect situations and place them in permanent, stable and loving homes throughout Arizona. With programs and partnerships throughout the East Valley in Arizona, Pittie Me Rescue hopes to make a significant impact in the rescue community by being a resource when it comes to pit bulls.

---
Helpful Resources and Links about Pitties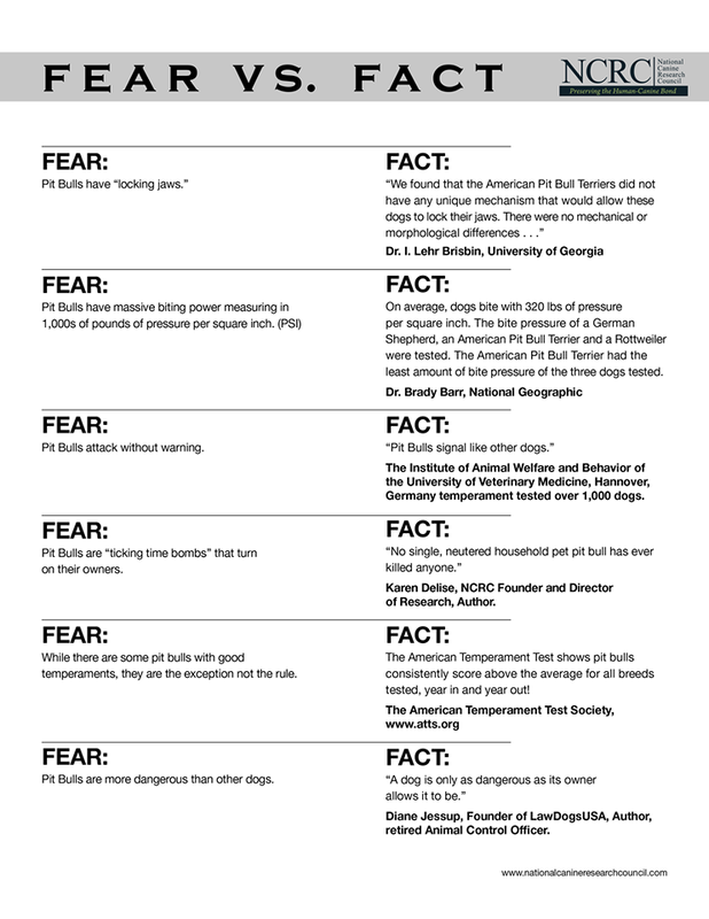 ---